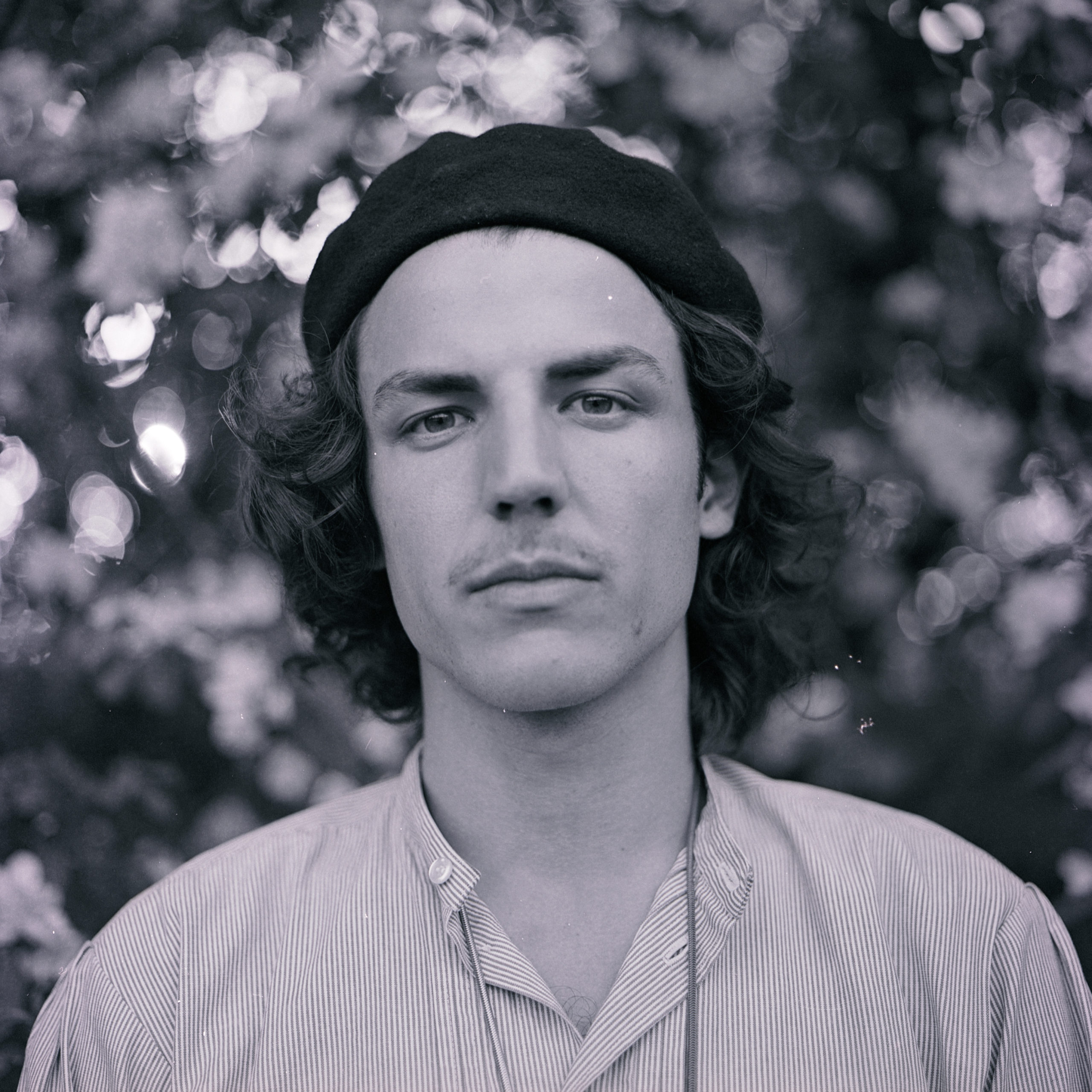 I am awake. I observe, I think, I'm emphatic, I feel and observe my feelings. I'm full of energy. I am looking for peace, finding life. I do things I am afraid of. I am a child. I dance when I can, I sing on my bike. I think too much and act too little when it comes to art. As for people, I act a lot and think little, which is good. I am open and try to recognize and feel life anew every day. I love things that are real, things that are created with love and feeling or that are love and feeling. I try to live trust, courage and love. I am alright. I am one human being of billions and I am as special as you are.
Florian Leible lebt und arbeitet in Trier und Köln. Seine Arbeiten suchen das innere Wesen und die Energie der Dinge zu ergründen und erfahrbar zu machen. Sie setzen sich dabei in sensibler Interaktion mit dem Sein der Menschen und der Umwelt auseinander, erforschen über Licht und Ästhetik unser Verhältnis zu Objekt und Natur.
Grundlage seiner fotografischen Praxis sind eigens konzipierte Apparaturen, die eine unkonventionelle und experimentelle Belichtung analoger Filme ermöglichen. Gefühl und technische Konstruktion als Ausgangspunkt einer ästhetischen Forschung, welche über die unendliche Vielfalt eines visuellen Moments zentrale Fragen des Seins zu ergründen sucht.
Die fotografischen Aufnahmen entfernen sich von realistischen Objekten und zeichnen stattdessen Licht, Form und Farbe in diffusen und puren Erscheinungsformen auf. Die Betonung visueller Momente eröffnet dabei eine Welt aus optischen Klängen, Melodien und Emotionen.
Der Künstler befindet sich in diesem Prozess in ständiger Interaktion mit der Ihn umgebenden Szenerie, der Natur, den Objekten, dem Licht um gerade die subtilen und leisen Momente mit in seine Arbeiten einzubinden und so das Un-sichtbare sichtbar zu machen.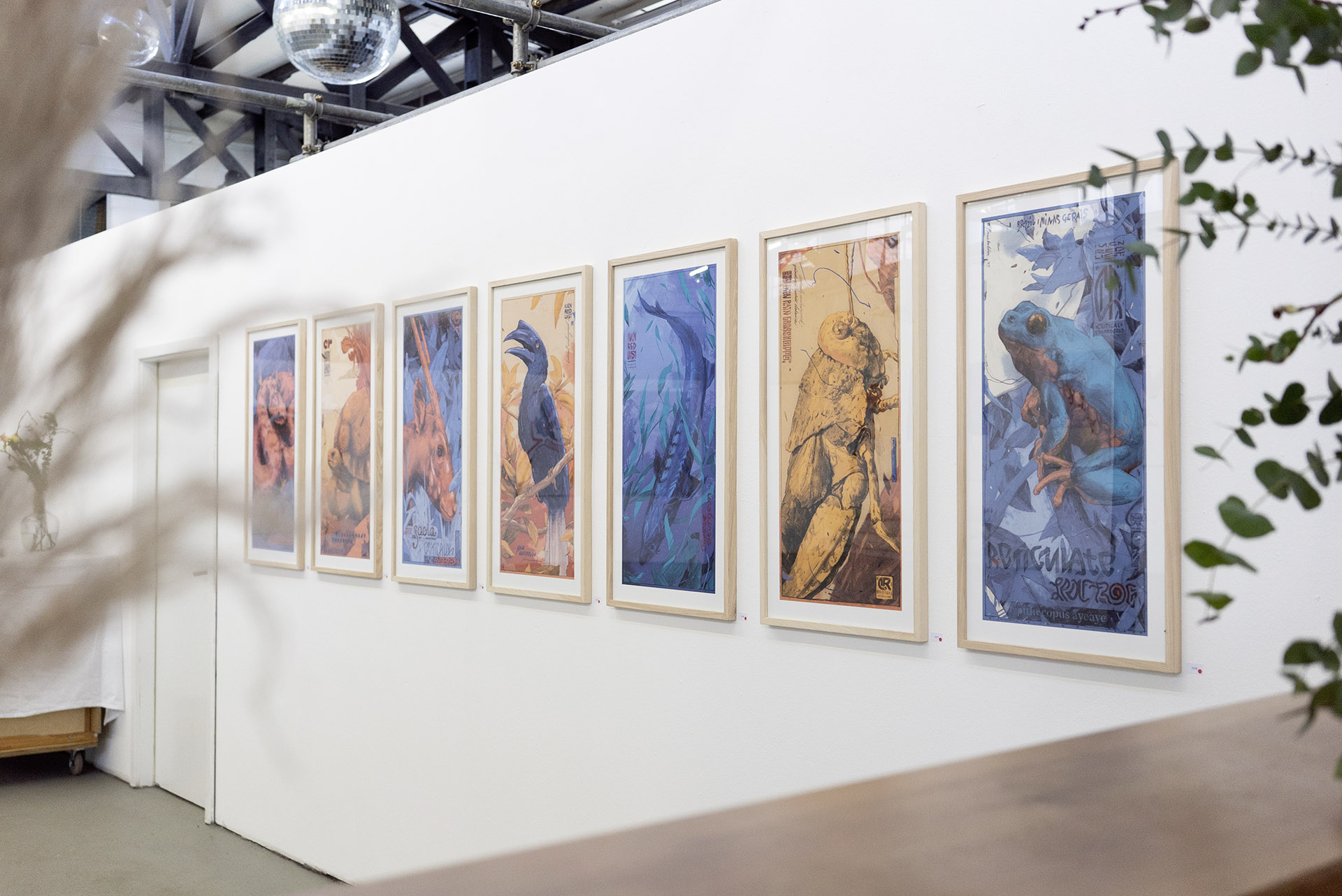 CV
1990 - born in the South of Germany
Education:
2012 – 2014 Communication design studies, University of Applied Sciences Trier
2014 – 2015 Exchange studies at the University of Fine Art Cracòw "Akademia Sztuk Pieknych im. Jana Matejki w Krakowie"
2015 – 2017 Bachelor of Arts, Communication Design, University of Applied Sciences Trier
2017 – 2020 Master of Arts, Communication Design, University of Applied Sciences Trier